Sunday School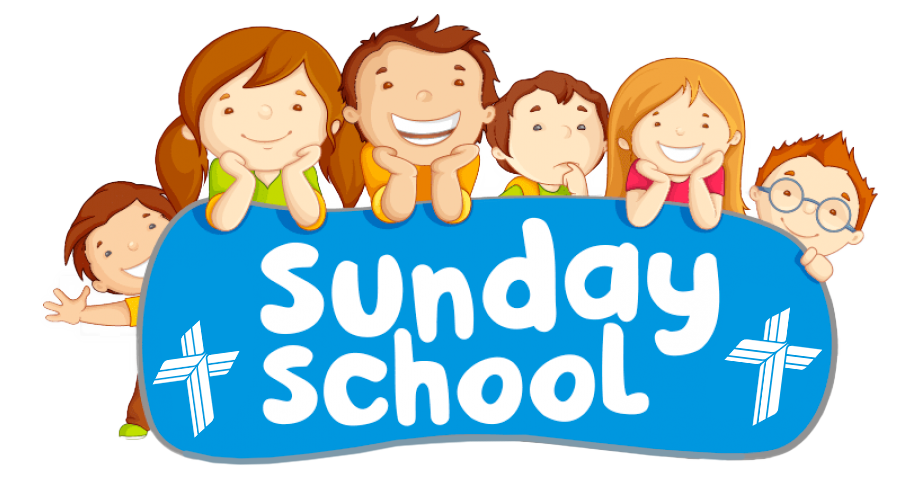 From Pre-k - Adult (All Ages)
10:30-11:30am
ALL ARE WELCOME!
ADULT SUNDAY SCHOOL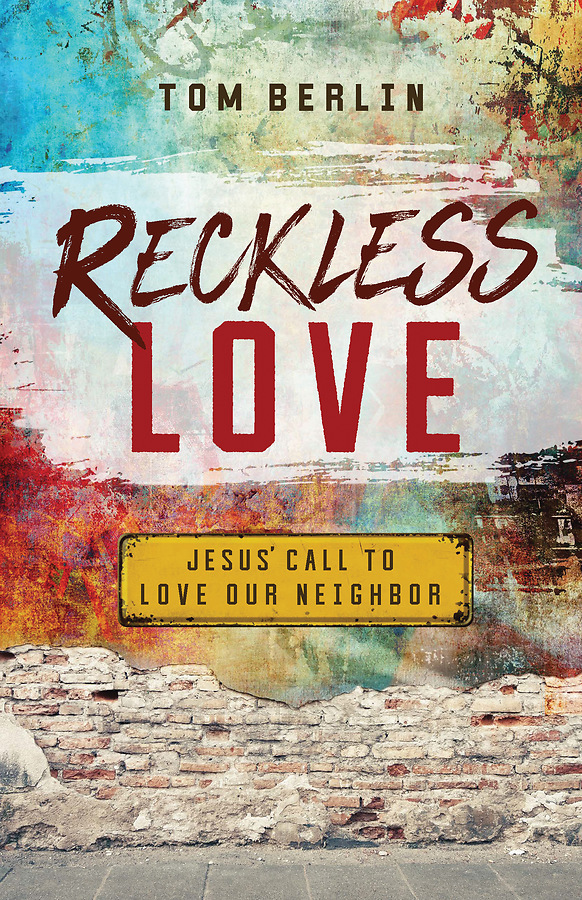 STARTING SUNDAY, SEPTEMBER 12 @ 10:30 am
LEADER: TINA POLLOCK






Love God more deeply by learning to love your neighbor better
Maybe we have it a little backward. As Christians, we strive to follow Jesus' teaching to love God with all our heart, soul, mind, and strength which, in turn, we hope will help us better love our family, friends, and leaders…our neighbors. But what if we turned that around and put the emphasis on loving our family, friends, leaders, and, yes, our neighbors? Might we then find that becoming a better neighbor leads us into the deep and loving relationship we're striving to have with God? In Reckless Love, you will consider how to follow the Greatest Commandment and learn how your love for the people around you can completely renew your faith and give you a new experience of loving God.